The Spider
Posts: 85618
Joined: Thu Feb 19, 2009 2:48 pm
Location: All
Contact:
Yeah could be nice !!!

PW
The spider can lose hairs never its cunning !!! In 2022 my web is stronger than ever ...
---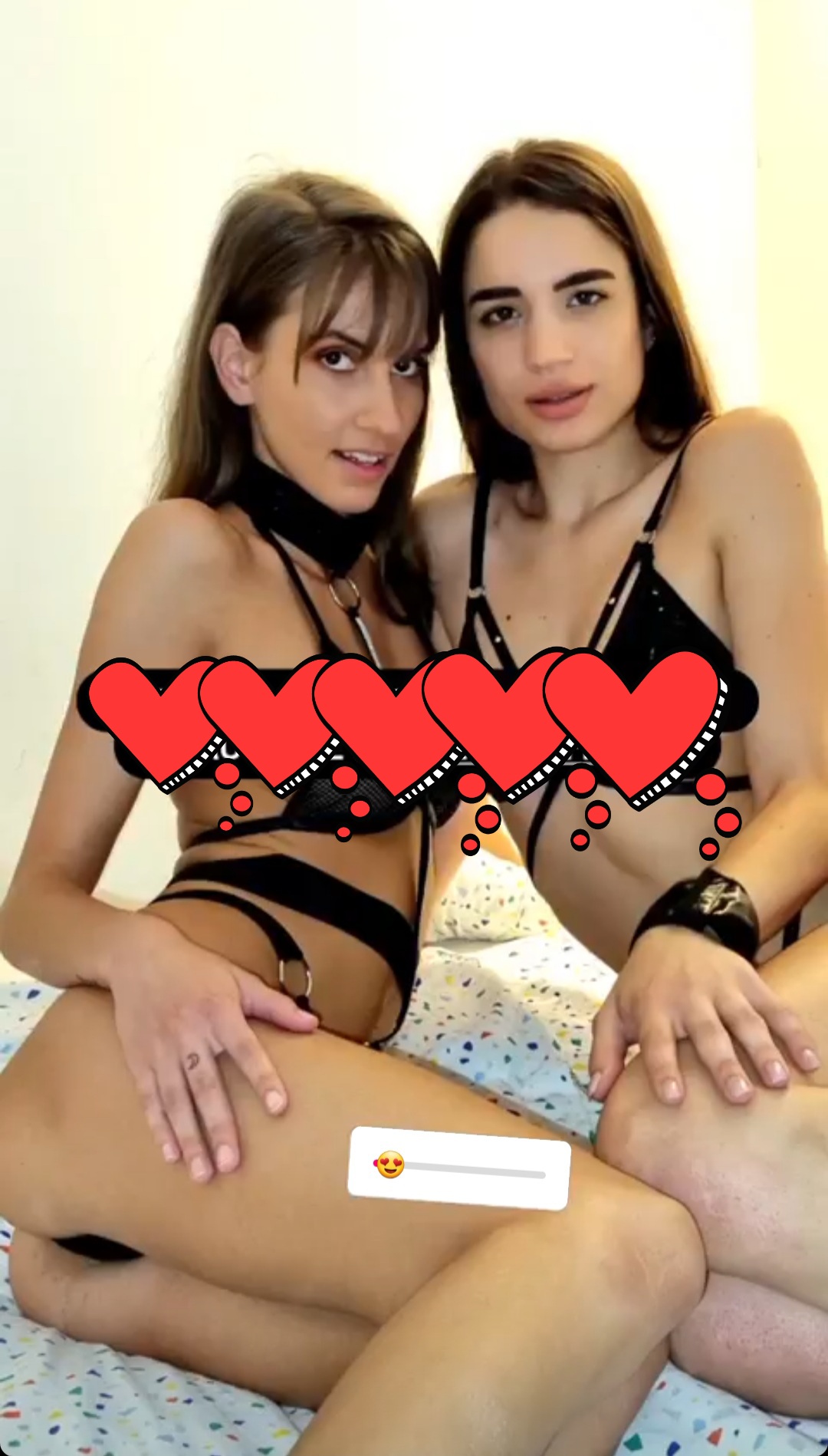 Lili Charmelle has such a perverted look on her face sometimes. It make you crazy for her because sometimes she looks so sweet and adorable and then suddenly she can change and have that nasty look in her eyes

---
Pierre any WSG with Kiara lord or Candice Demellza??
---