---
update !!! that by now we are all old by dint of waiting for some !!
---
this site is dead - please delete my account.
---
Congratulations pierre! really, it's easy to play with us and ignore those who have been asking you for a measly contribution for 6 MONTHS! You say you're always busy, but in six months you can build houses if you just want to
---
---
7 months and nothing nobody can wait forever!!!!!
---
do we try to rub it too? how about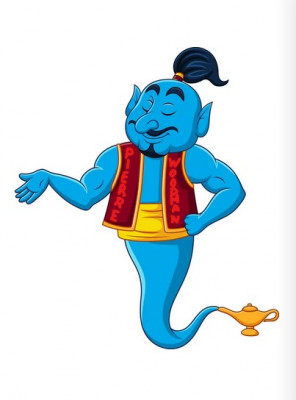 ---
---
doxxx

wrote:

↑

Wed Aug 31, 2022 4:09 pm
Did it help a lot to mortify the old content? I personally believe that one-off and you would have obtained extra convenient subscriptions, precisely because maybe those who love them make a subscription for a couple of updates lasting a few minutes.
---
Only 3 updates from the beginning of 2022, for those who love only those it is impossible to support the subscription fee for the whole year and believe me pierre that I would pay more often without problems and like me other members I suppose.
---