I also like BTS. Which ones you want to see
---
Obviously nothing for us not even for the feast of August 15th ....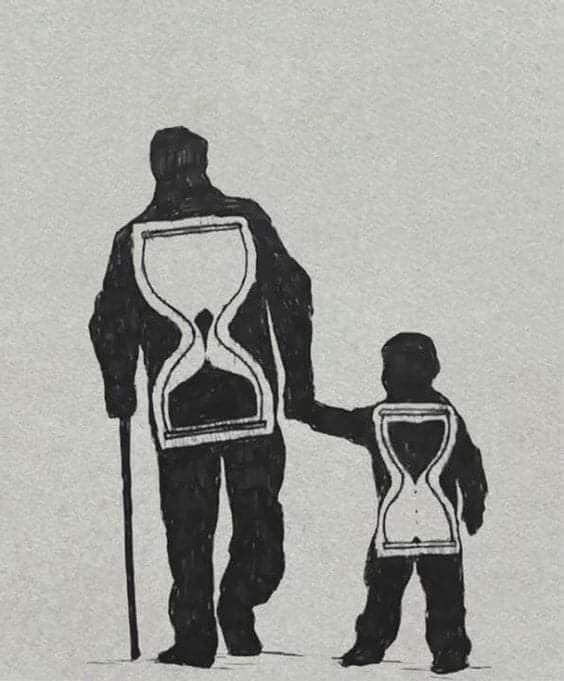 ---
update, did you burn the archive maybe?
---
---
ALIVE equally, quiet! but I have to interest you a lot and that worries me ...
---
what happened to BTS section ?
---
UPDATE THIS SECTION!!!!!!

---
will the bts still be published? if so, how long and how? legitimate questions I think
---
Fantastic ! none of you members love bts or old movies, just the usual 4-5 members!
---
I also like bts scenes (old / classic and new ones) and therefore I would appreciate to see a lot more content here. Vintage / classic movies too.
My main focuses are those bts scenes of porn actresses of which less or none bg scenes were produced /exist. In other words mostly of these girls are mainly soft models, do only solo / les stuff or photo shoots for adult magazine / websites (rarely but also with bg photo shoots).
I mean such girls like Monica Sweet (aka Jo), Sandy (aka Vega Vixen), Jana Cova, Aneta Keys, Eve Angel, Vera Versanyi (aka Dana V), Katya Clover and so on.

Bts scenes from films that are already available are mostly uninteresting for me because you can see the same stuff (I mean the hardcore part) like in the movie. Unless there are other not shown scene settings. So more bj, other sex positions, camera angle, cumshot...
However I am especially interested in this scenes (bts or movie scene) from photo shoots (photoset/ hard set). Like this currently only as photoset available:
https://www.woodmancastingx.com/photose ... bar_4_2019
https://www.woodmancastingx.com/photose ... race-3_393
both (bts & hard set) available:
https://www.woodmancastingx.com/photose ... llar-1_123
/
https://www.woodmancastingx.com/casting ... _7515.html
---