I am very sorry to see that there is no time to revive the girls of the legendary 90s
---
But what happened to the other passionate kids, kopf and peetee1?
---
I can't find the girl in the casting, does anyone know her name? thank you ! [quote="doxxx"]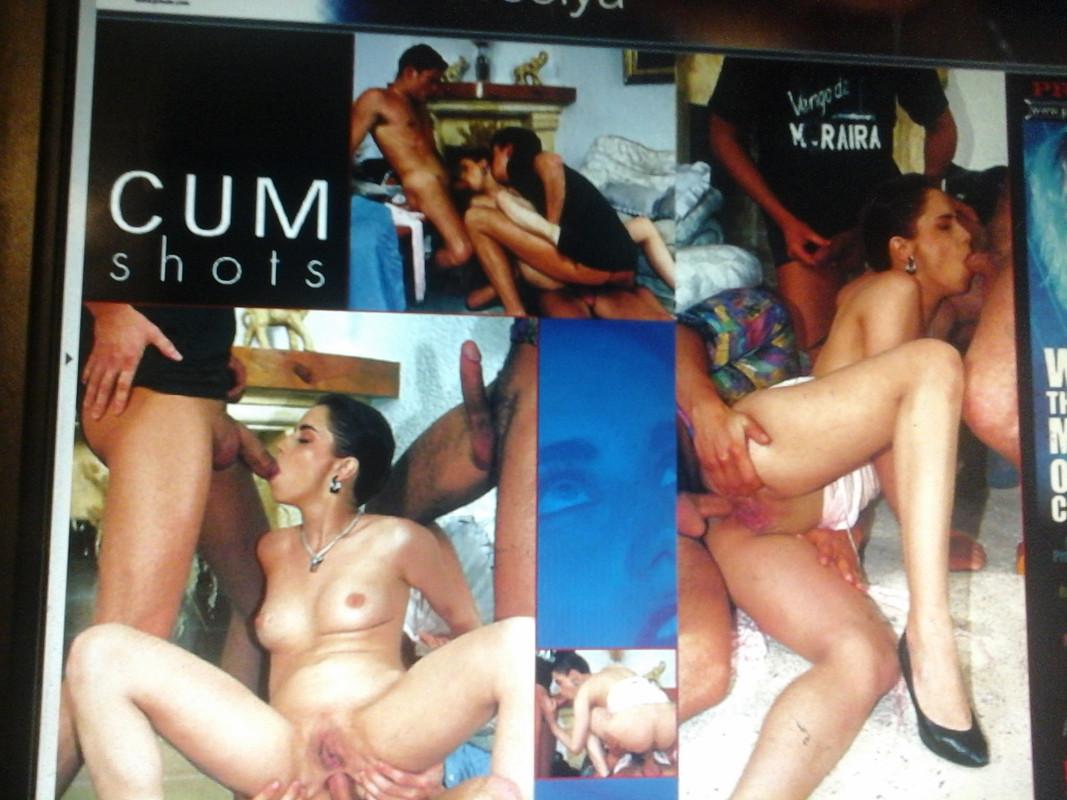 ---
So the politics of now and don't put anything backstage anymore, or did you notice that the tapes are all destroyed pierre?
---
Many times it takes very little to answer, or does it all work with money and that's it?
---
Is this section dead?, It would be nice that maybe seeing someone else updates you can be passionate about backstage .....
---
is this a contest? longest time without an update
---
Many are stuck at home right now and maybe it would be nice to dedicate your attention to us too, thanks!
---
The Spider
Posts: 79022
Joined: Thu Feb 19, 2009 2:48 pm
Location: All
Contact:
Right it must be easier now !!!

PW
- Success isn't about how much money you make but about the difference you make in people's lives - Le succès ne dépend pas de combien d'argent vous gagnez, mais de la différence que vous faites dans la vie des gens !!!
---
---