England-France/Brazil in the final. England winning, it's coming home.

---
Djokovic le Goat , juste incroyable
---
Padawan
Posts: 56
Joined: Mon Apr 11, 2016 4:31 pm
Location: The Wank, not kidding: a mountain in southern Germany near Garmisch-Partenkirchen
Contact:
Kanté also not present and giroud is older (but able to do his job) and griezmann not at the level of 2018, but France is a superpower, Rabiot for example was a reserve now he's making the difference
On a
road trip
from
Wank
to
Wedding
via
Kissing
,
Petting
, and
Fugging, formerly called Fucking
ICAO code FUK
---
Japan who beat Germany, this world cup is Wowowowow in term of surprises !!!!!!!!

Vote for your favorite girl here

with-pierre/vote-for-who-you-want-see-t ... 12252.html
---
Poor Argentina.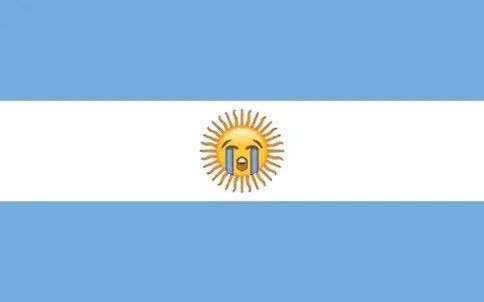 ---
The Spider
Posts: 88803
Joined: Thu Feb 19, 2009 2:48 pm
Location: All
Contact:



PW
The spider can lose hairs never its cunning !!! In 2022 my web is stronger than ever ...
---
Because sports, turned into politicized and propaganda shows.
If Germany had played soccer instead of making political demarches, promoting in a Muslim country what is taboo in that environment, they would have been better at it.
The analogy may be indirect, but don't clutter your head with things you don't need at any given moment. If you play sports, play soccer, then play, do not play political games, and do not impose your views on everyone, especially in an environment where many people will not understand or accept you.
---
Vote for your favorite girl here

with-pierre/vote-for-who-you-want-see-t ... 12252.html
---
Well, it's probably not hard to guess...)
Well, in general, my answer is this...
Last years, I became very cold, not to sport, but to international sport competitions and events. Exactly, for the reasons, which I described in my post. Sports competitions have become very politicized and propagandistic, not related to sports. Everyone has completely forgotten Olympic principles.
I used to love watching sporting events: the Olympics, competitions at the level of world championships. From sports disciplines I preferred auto and motorcycle racing, hockey, winter sports in general. Watched world and European soccer championships, too.
In soccer I liked the way the Italians played, maybe not very spectacular, but super defense.
I don't even watch the FIFA World Cup held in Qatar. Not because Russia or Italy are not playing there, but just sick of everything that is going on around this event. Maybe many people will say that I'm just not a fan. Maybe not.
At the moment, I am only interested in motorsports. I used to personally attend stages of Formula 1. My favorite team is Ferrari, for which I support more than 30 years, since they have started to show Formula 1 in Russia. I even have some connections with the staff of this company, as well as many interesting souvenirs, paraphernalia and literature devoted to this team.
---
What I like about football is that I absolutely don't care which teams win or lose. I'm a total casual, I will probably watch a few games of this world cup but that's gonna be it for the next four years.
---