These incredible legs and hot ass❤
---
Very nice
---
Nice to see Lili and Lola in a photosession. Would be nice to see them in a scene together also.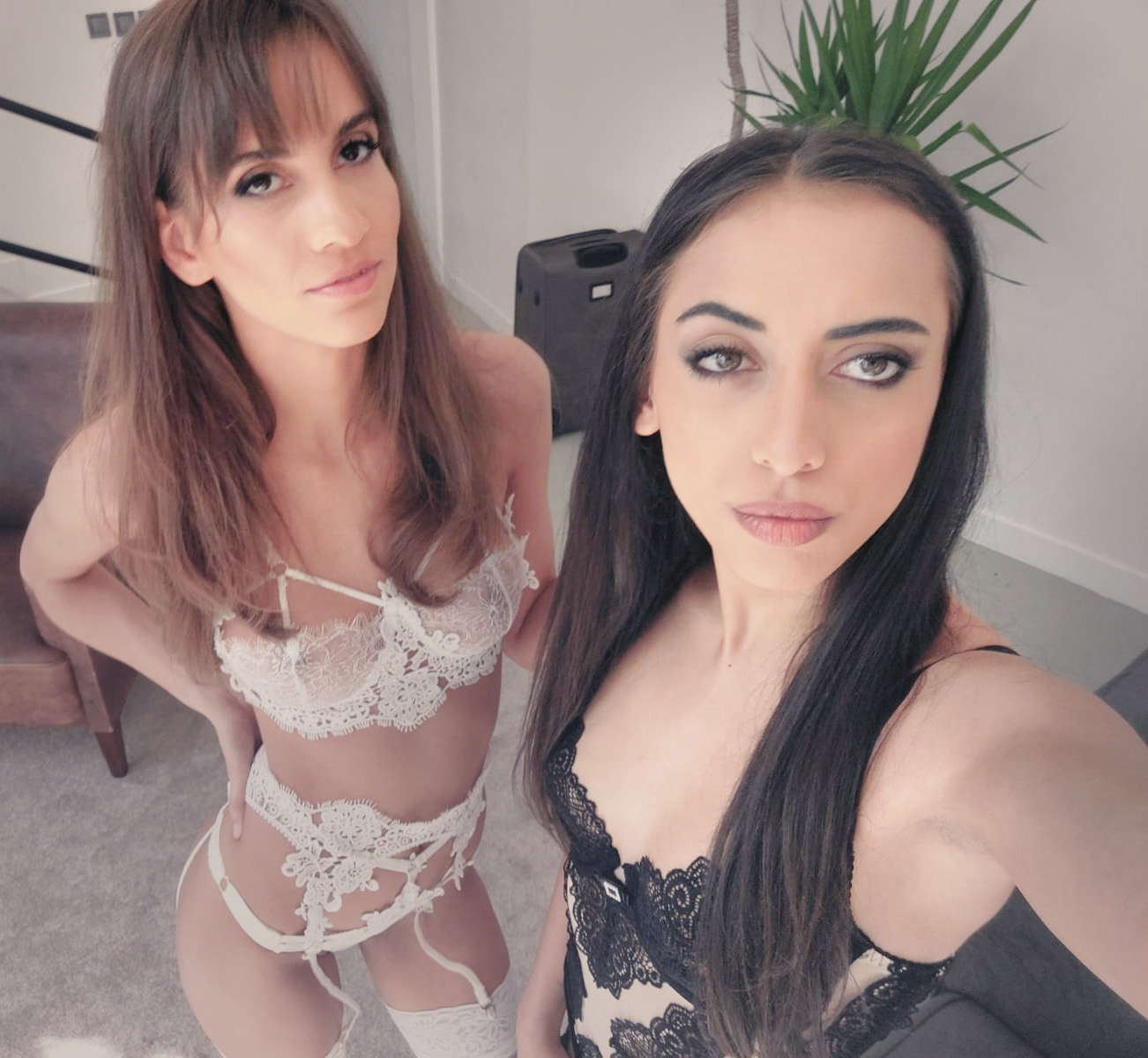 ---
Pierre, was you make it new scene with Lili and Lola? Lili was tag you on instagram story but normally you was post on twitter about scene but yesterday nothing? It was movie also or only the photoshooting?
---
The Spider
Posts: 87052
Joined: Thu Feb 19, 2009 2:48 pm
Location: All
Contact:
It was what everyone asked me to do here a porn scene with them both together !!!


by the way this image make me sooooooo horny :


PW
The spider can lose hairs never its cunning !!! In 2022 my web is stronger than ever ...
---
Wow wow wow!!! Yes this pic makes me horny too. So amazing legs and ass. Can't wait for this scene with David and the 2 girls!
---
When I see this picture it gave me instant erection. How is it possible to be so beautiful. Both wonderful ladies but especially Lili is a Goddess like no other
Thanks for this one Pierre. Cannot wait to see the final product.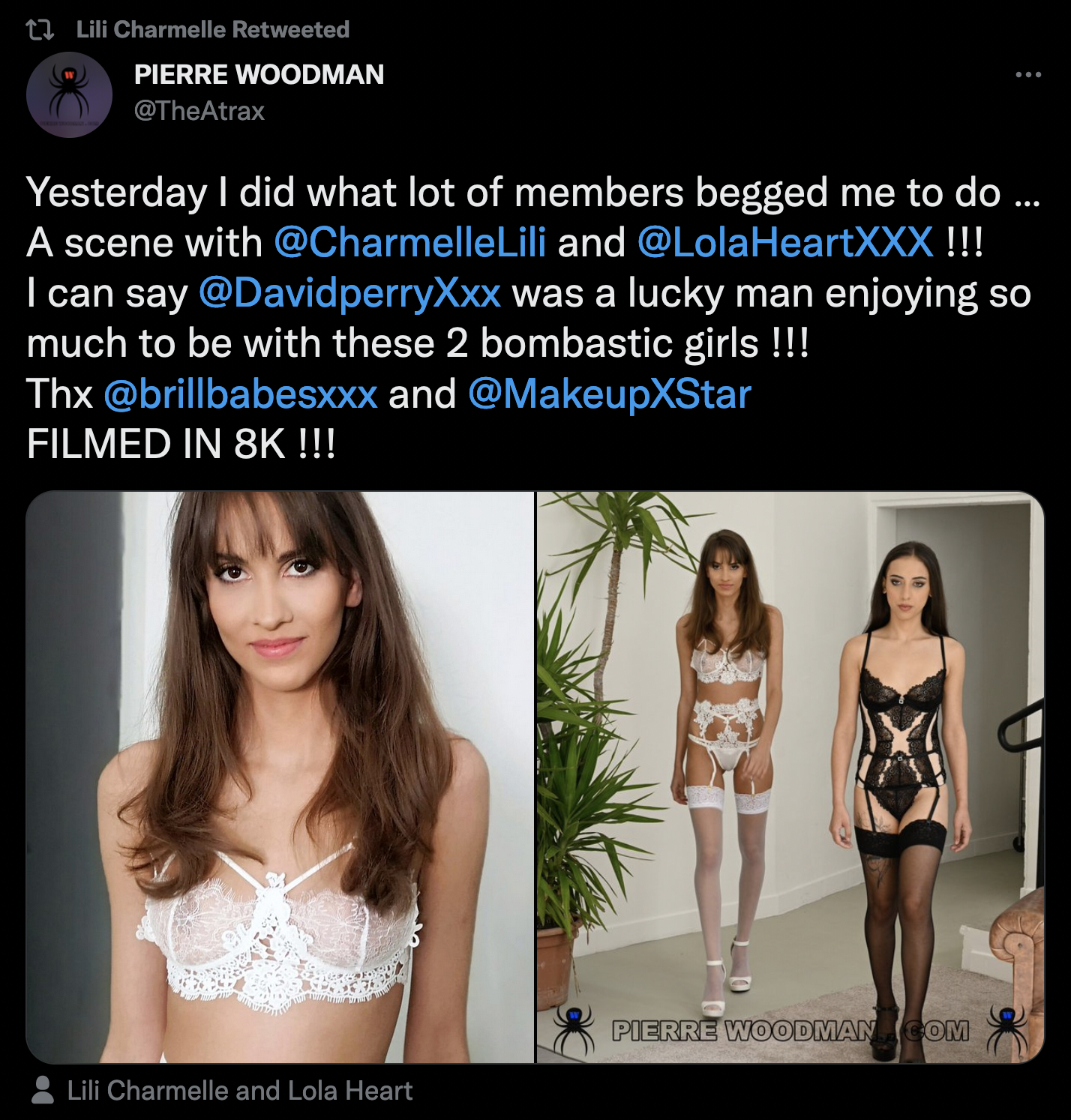 ---
Damn!!! David Perry is a fucking lucky bastard!!! Pierre how were you able to resist this beauties?

---
Guru
Posts: 277
Joined: Sat Nov 20, 2021 11:03 am
There's a reason Lili is so successful and has many more scenes here than other girls already. Please keep these great scenes coming with Lili. She's truly special! Impossible to have enough of her.
---
We need a scene with Lili and Laura Orsolya vs Joss Lescaf as well. Same outfit, same passion, we believe in master Pierre.
---