Padawan
Posts: 80
Joined: Mon Jan 10, 2022 6:24 pm
It's a great position to get fucked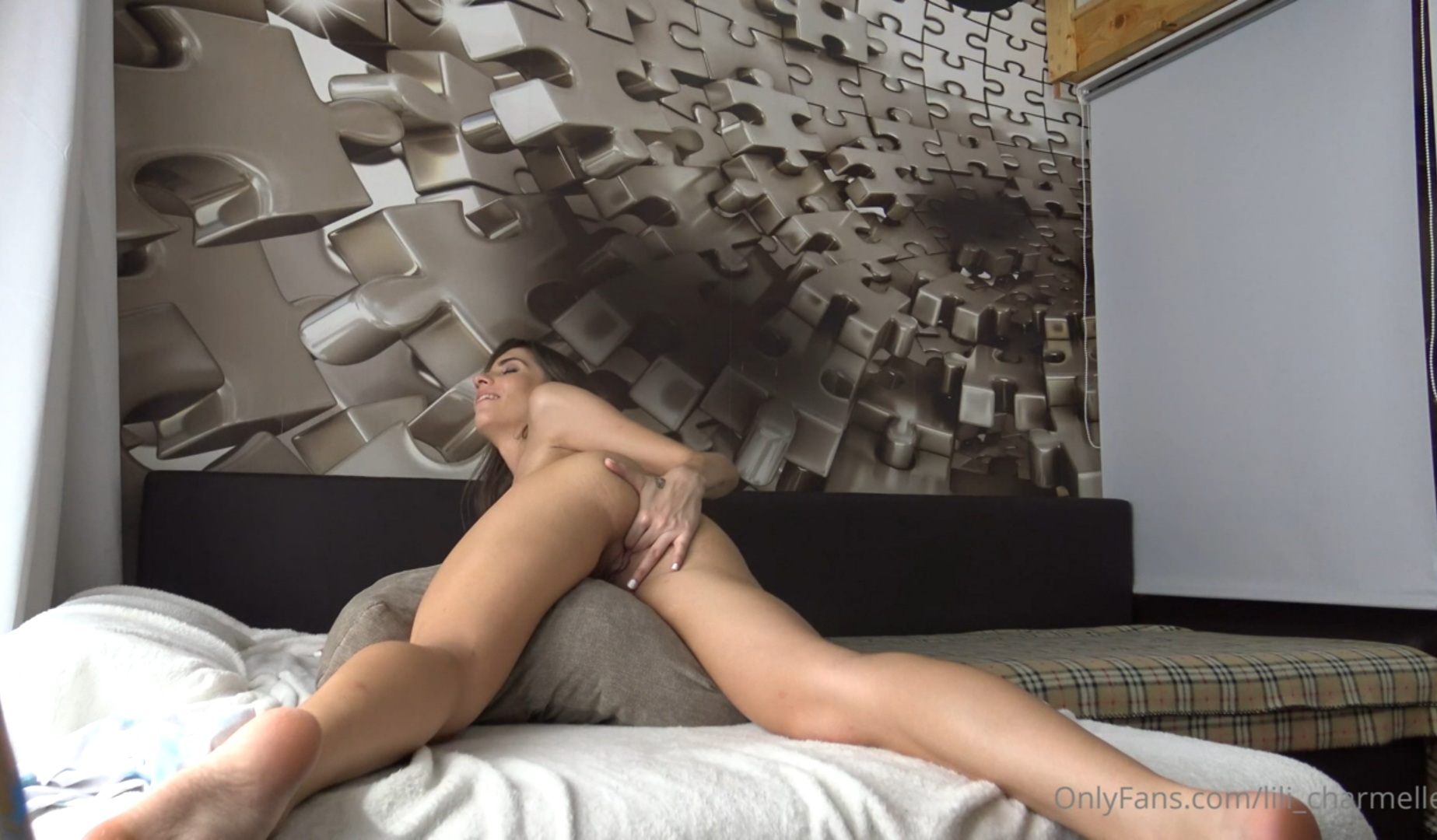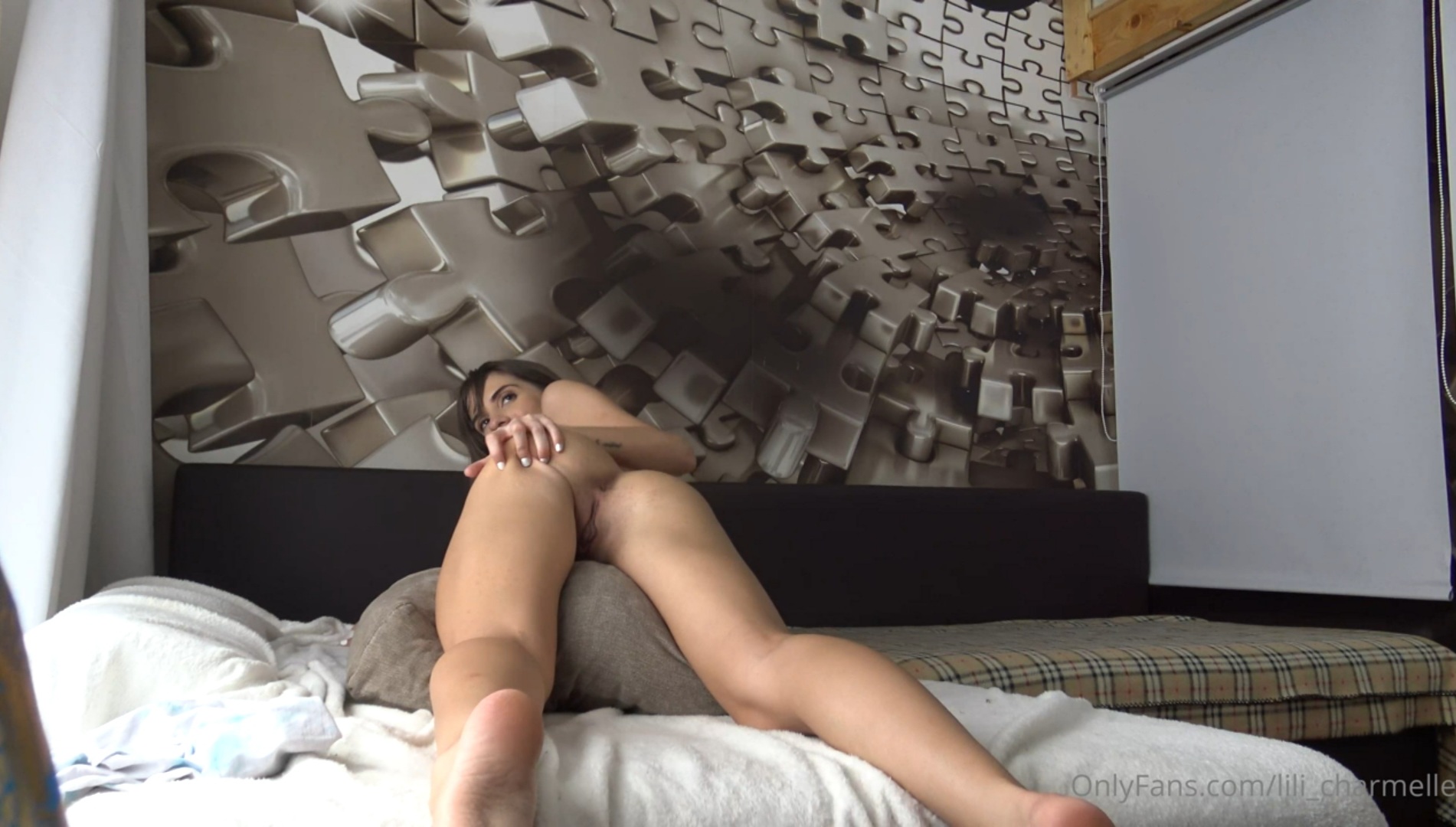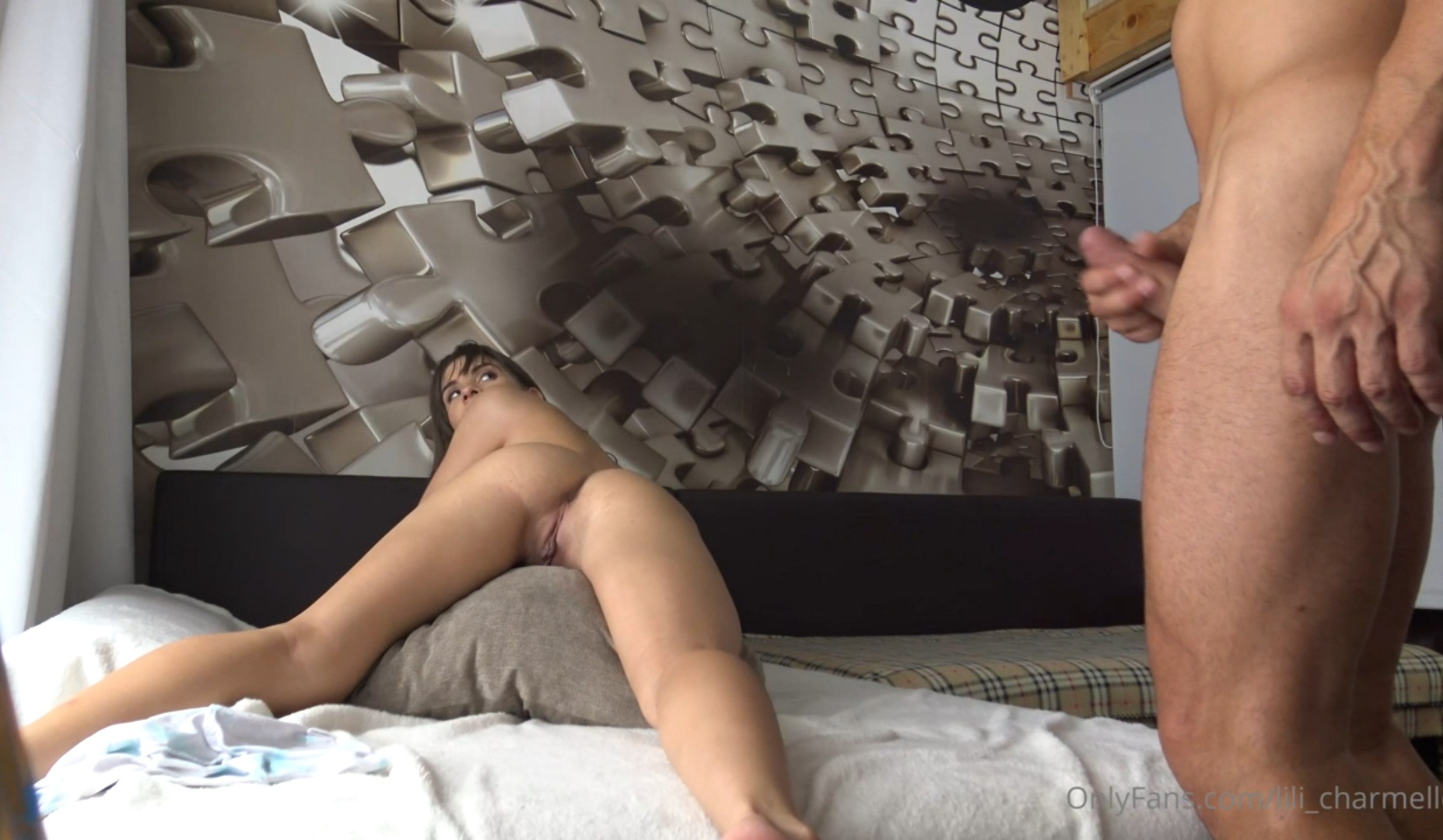 ---
Guru
Posts: 891
Joined: Sat Jan 06, 2018 12:50 pm
Phew! Lili is fire
When she looks back at you with those eyes and you can immediately read it says 'fuck me while I lay in this position waiting for you and shows you her perfect ass'

---
Belly down to anal position. Sge love the submission. Pierre need to fuck her in the ass in that position. She's so hot

---
She got her pussy creampied twice
---
---
---
Her onlyfans. Lili is a crazy hot girl. He could not handle how hot she was and She made the guy blow his load on her tits within minutes of the scene starting. But the dude is impressive too. Immediately after the cumshot he fucks her pussy. By the end of the scene he creampies her pussy, not once, but twice in the belly down position while she lay on the pillow. Incredible!
---
Pussy creampie but she has never done anal creampie in her life. Pierre should get Darrell for her again and creampie her ass. That will be blockbuster scene. Her ass will be spraying out Darrels fountain of cum like a broken hosepipe!
---
Lili and Darrell are clearly a great match. This scene would be spectacular no doubt.
---
Lili very submissive. Look how she like get fuck
Amazing deep penetration and nasty suck. He fuck her throat. So sexy Lili.
---