---
In the vault since 2015. Was she active with other names, or is she exclusive?

Very bellissima, of course.
---
You left this incredible gem unreleased since 2015 but gave us Tabitha Poison instead??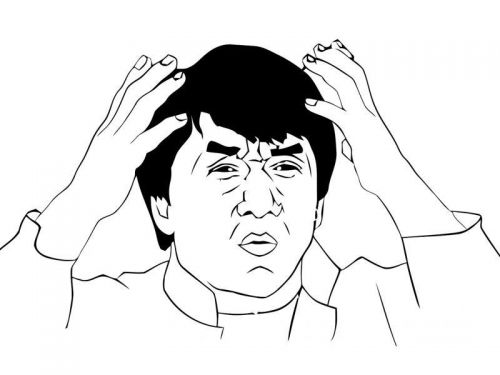 "You cannot blame porn, ... When I was young, I used to masturbate to Gilligan's Island." - Ron Jeremy
---
Guru
Posts: 649
Joined: Sat Jan 06, 2018 12:50 pm
---
Guru
Posts: 148
Joined: Sat Nov 28, 2020 4:59 pm
I'm more than enamoured of this Bellissima <3
Classy girl, seems intelligent and a little bit shy/ Beautiful face, deep colour of eyes. Yeah, she's really (un)hidden gem. What's the story behind hiding her?

---
An absolute Angel! What a great start in the year! Thanks a lot
---
Guru
Posts: 144
Joined: Sat Jun 12, 2021 4:59 am
Wow! A great find!

---
Padawan
Posts: 85
Joined: Sun Nov 02, 2014 10:17 am
Quelle beauté! Une trouvaille rare! Je suis très curieux si nous verrons plus.
---





Wow! Another gem from the past! Even as a long time member I miss some beauties!

---
Padawan
Posts: 94
Joined: Sat Nov 20, 2021 11:03 am
Atleast we know she is no longer a teenager today. She's probably married with kids

---