Update?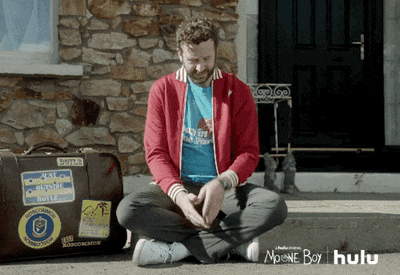 ---
any news?

---
---
PIERRE WOODMAN wrote:Well I think some of you will be happy to know she did her first anal and also DP for me !!!
Great girl, very particular in her way to think and sex behavior.
I liked her a lot.
PW
I'm excited to watch the update, when will we see it on site?

---
A little skinny but sexy in her own way...
---
Ashley is wonderful, hope to see the update very soon.
---
The Spider
Posts: 76906
Joined: Thu Feb 19, 2009 2:48 pm
Location: All
Contact:
-----2020 I race with blinders, the steaming stupidity around me remains invisible and I only see the finish line
---
Guru
Posts: 3352
Joined: Thu Apr 15, 2010 6:26 pm
on pourrait pas avoir des emoticones de loups qui crient pour faire des commentaires ? Superbe scène !
---
The Spider
Posts: 76906
Joined: Thu Feb 19, 2009 2:48 pm
Location: All
Contact:
Merci !!!
Elle était plus en forme au casting mais je lui ai un peu trop éclaté le derche se jour là et pour la XXXX elle était en pilotage automatique question trou de balle !!!
Mais c'est l'avantage de payer pour du vrai porno ...

PW
-----2020 I race with blinders, the steaming stupidity around me remains invisible and I only see the finish line
---
Hi pierre i just registered now and this is my first comment. You are the one...the number one. I am italian but i don t care Rocco, i grow up with you and i even have a book with the list of video to watch. I often think at your life Pierre. I hope to chat with balou too, am I the same style
---