Can you name all girls who were faithful to their partner but then came for the casting and got their ass fucked? Also the girls who went to the casting in secret to start porn without their BF knowing anything.
---
The Spider
Posts: 87982
Joined: Thu Feb 19, 2009 2:48 pm
Location: All
Contact:
There is already a similar thread

PW
The spider can lose hairs never its cunning !!! In 2022 my web is stronger than ever ...
---
Well Viola the most famous one. Was in love with BF. Actually she came with him. But some time later the BF was gone and Viola was alone with Pierre and left with Pierre's dick in her ass! and by the end Pierre asks her if she will tell her BF what happened

All was cool in the end. Luckily

---
Anetta Keys and Viola Bailey the two most popular. Both with bfs who as we all know by now, got absolutely drilled in their premium tight asses by Pierre.
---
Kirshley swoon as well. But she was doing it for a good cause

---
---
Also Aria Rossi. Her casting is not updated yet but we have a taste of what's to come. She said her partner was not aware she was at the casting. She end up getting pounded by the 2 DP masters afterwards. This will be a good one I guess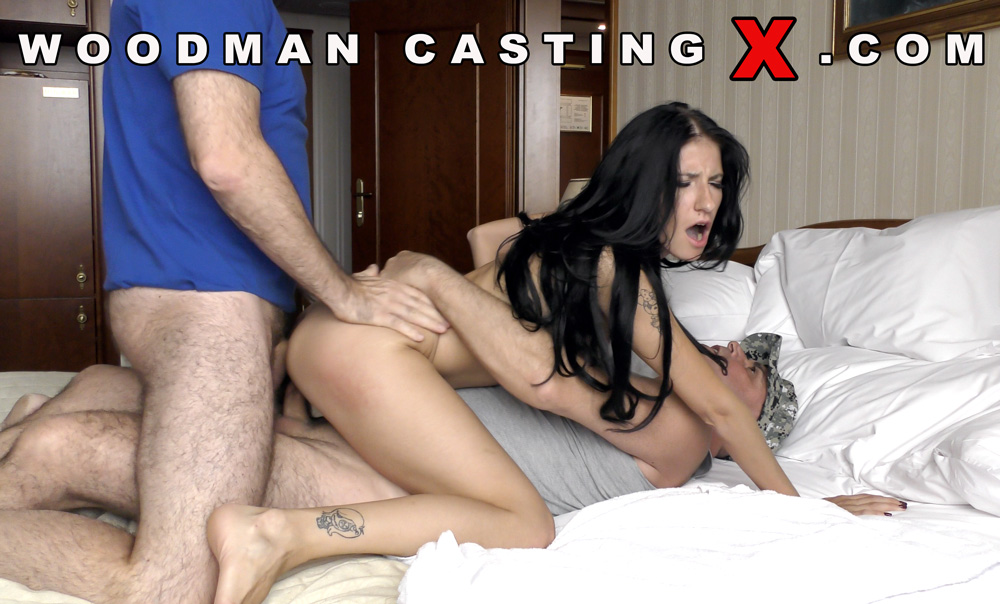 ---
Padawan
Posts: 15
Joined: Tue Jul 26, 2022 9:50 pm
PIERRE WOODMAN

wrote:

↑

Sun Nov 06, 2022 7:43 pm

There is already a similar thread

PW
what is the link?? good topic i think.Have you considered casting a separate series in this style, pierre?
Who do you think had sex the most horny when she came with her boyfriend?who is in the top 10
---
Sounds like a very perverted thread but interesting I suppose

---
What about suzie diamond or lucy lee?
---