---
update !!! that by now we are all old by dint of waiting for some !!
---
this site is dead - please delete my account.
---
Congratulations pierre! really, it's easy to play with us and ignore those who have been asking you for a measly contribution for 6 MONTHS! You say you're always busy, but in six months you can build houses if you just want to
---
---
7 months and nothing nobody can wait forever!!!!!
---
do we try to rub it too? how about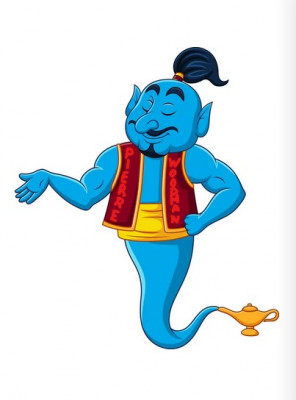 ---